Aktiv80 Jet-Ski Racing Team
Aktiv Sport Club joined to jet-ski world in 2009. Since then the Team has became the most successful club of Hungary by winning 7 Club Championship titles in the last 9 seasons! In 2018 the club started a youth development program. The goal is to learn Kids (coached by Gabor) for all the rules of water, sports and right technic. No matter if recreational or competition level we think.
Junior Team: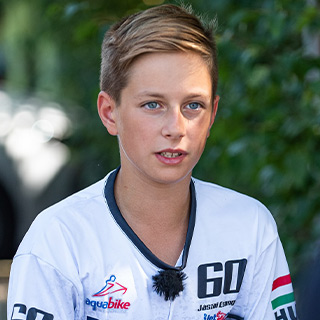 Csongor Jászai #60
Birthday: 26.07.2007.
Nationality: HUN
Hometown: Nyíregyháza
2019 Hungarian Champion Ski Junior GP3
2019 UIM Nordic Champion Ski Junior GP3.2
2020 UIM-ABP Junior Ski GP3.3 European/World Championship 2nd place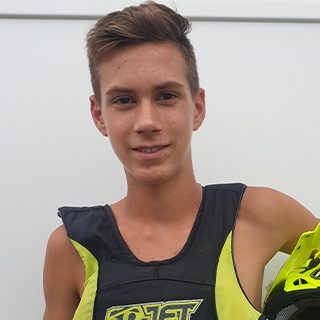 Csaba Süli #16
Birthday: 03.04.2006.
Nationality: HUN
Hometown: Halászi
2019 Hungarian Championship Ski Junior GP3 3rd place
2020 UIM-ABP Junior Ski GP3.3 European/World Championship 3rd place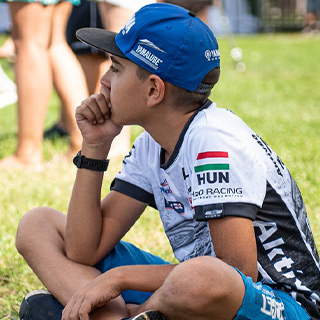 Lajos Komonyi Jr. #54
Birthday: 24.03.2009
Nationality: HUN
Hometown: Miskolc
2020 UIM-ABP Junior Ski GP3.2 European/World Championship 2nd place